Reviews

We approached RH Conversions as we had received a number of referrals from Forensic services who required a celled vehicle for the transportation of their service users. The planning and design of the vehicle went through many iterations as we tried to match the specifications set out by the client with our own ethos of least restrictive and dignified care. Rebecca at PH was very accommodating in making changes to specifications and quotes without delay and eventually we settled on a design that was suitable for all. The vehicle itself was finished to a very high standard and has become an invaluable asset to the fleet. Well done RH Conversions.
Steve Petter
Operations Manager
- Health Connections PTS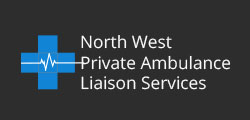 We are a local Private Ambulance Services providing a gold standard service to our local NHS trusts, We are on a  journey and part of our  Journey   is to increase our fleet size with new vehicles, we found PH who  have supported us through the whole process of buying the vehicle and converting it to our specification, the total time from planning to delivery date was an amazing experience , we were guided through the process and advice was given on certain aspects of the conversion which we would have never taken into consideration. On the collection day of the vehicle we were overwhelmed by how good the conversion was and the standard of service we received from Paul and the team was more than we excepted. There has been no major issues with the vehicle, it has now completed its first 5k and it's running like a dream.
Well done to Paul and the team keep up the good work and we will see you before winter pressure for our next order 🙂
- North West Private Ambulance Liason Services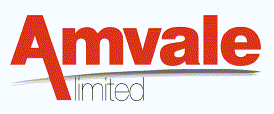 RH Conversions have provided us with 10 exceptional ambulances over a number of years and each conversion has been out-standing and of such high quality. We would definitely recommend PH as they never fail to exceed our expectations and the overall package including the service is brilliant.
- Amvale Limited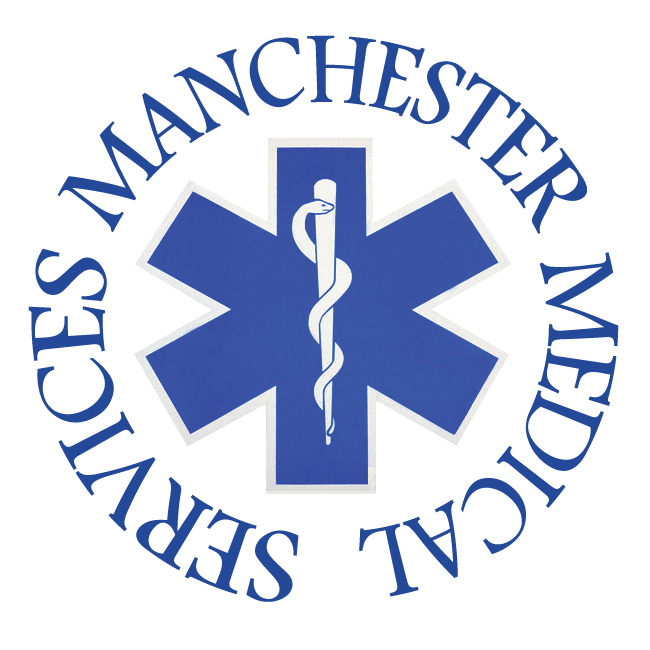 Manchester Medical Services' have been using RH Conversions for a number of years now for our Emergency Vehicle requirements. We use Paul and the team at RH Conversions to build our Ambulances and also for bespoke work which is aftermarket additional requirements. The build quality is always excellent and as a ambulance company we have to meet government standards, Paul and the team excel on this and I would recommend RH Conversions for Ambulance Builds.
- Manchester Medical Services